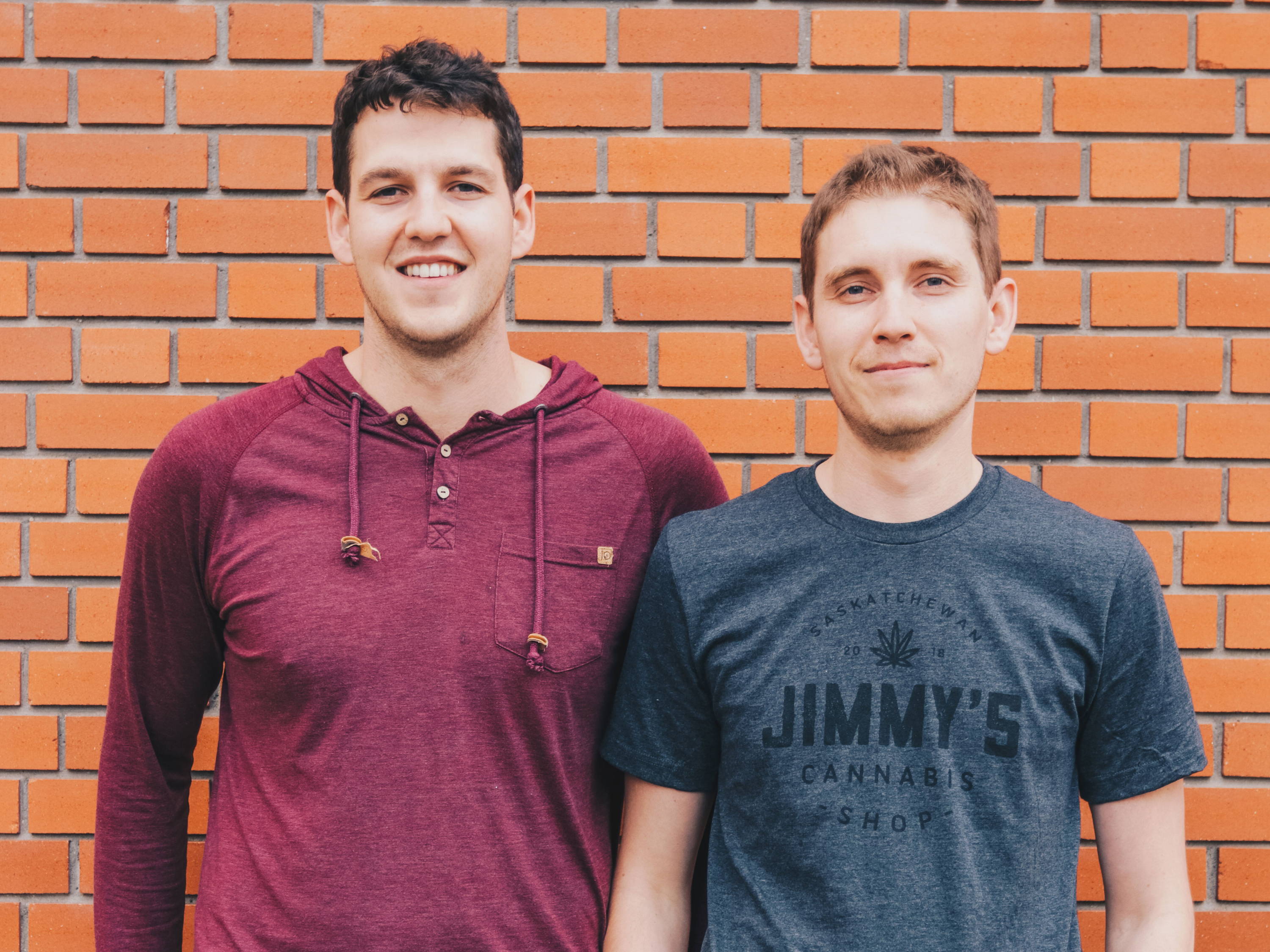 About Us
Jimmy's Cannabis Shop is an independent legal retailer of, you guessed it, cannabis. Since receiving our four Government issued licenses we have been working hard to open our doors in Battleford, Estevan, Moosomin, and Martensville.
Our goal is to help define what it means to be a classic cannabis shop post prohibition. Our stores will offer a welcoming space to be enjoyed by the communities we represent, regulars, passers-by, first-timers and everyone in between. Our staff will be happy to help you with your exploration.
Drop by your local Jimmy's or visit our online store to see for yourself. We can't wait to welcome you into our shops –simply come as you are.
Welcome to Jimmy's.
Community Cannabis Retailer
Jimmy's is happy to represent the communities of Battleford, Estevan, Martensville, and Moosomin. We have been given the opportunity and responsibility of being the sole permit holder in each of these communities. At Jimmy's it is our goal to create a fun and welcoming atmosphere where everyone is comfortable and accepted for who they are. We are proud to be the cannabis shop down the street and look forward to becoming a part of the community.
Trusted Online Retailer
Jimmy's shop is more than just four physical stores, we are licensed to serve the entire province of Saskatchewan with our online delivery service. As long as you have a Saskatchewan postal code, we are here to provide you with quality cannabis products with shipping anywhere in our great province. Online shopping with Jimmy's helps you ensure the products you are receiving are always legal, safe and discrete.